Quality products - the choice of professionals - available to you.
Personal care products are available from many sources, but the best quality products are those carried at professional establishments like ours. Don't be fooled by imitations and imposters. To ensure you receive a consistent, exceptional quality product, be sure to purchase your goods from authorized salon professionals. Experience the difference by using the fine products we use everyday and make available for purchase by our clients. we can recommend just the right product to meet your needs.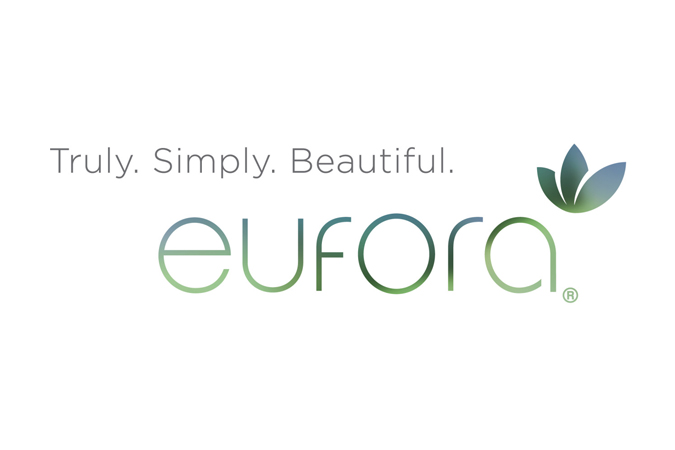 Eufora feels that it's their responsibility to create products with unparalleled performance that respect the environment and your health. Maintaining a high level of integrity with unique ingredients and performance benefits.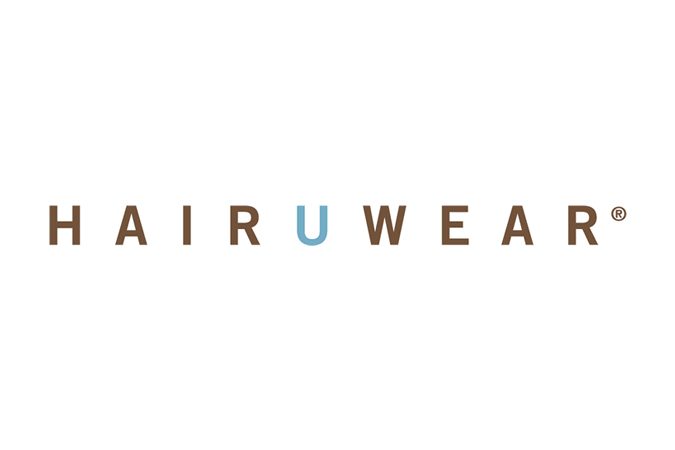 The world leader in the category of 'alternative hair' accessories, extensions and systems for women and men.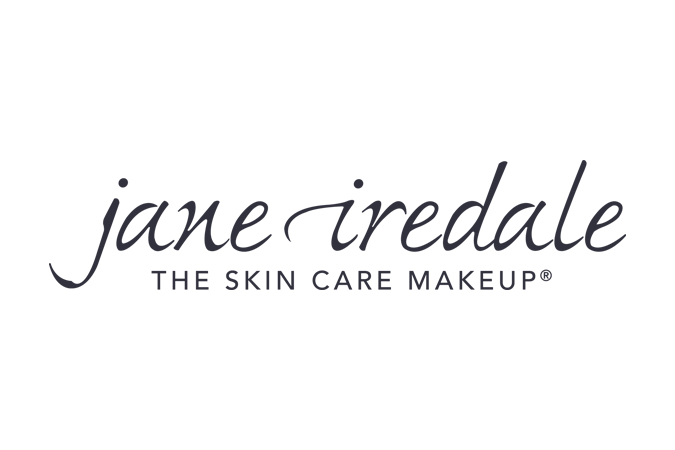 Mineral Face Make-up. Explore our line of Natural, long wearing produts, fromers to mattifiers,, which nourish and protect your skin and show off your most even fresh complexion.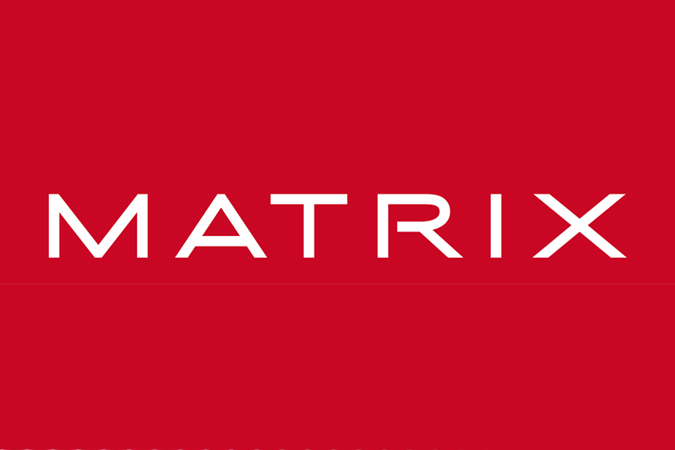 Using the latest technology, Matrix provides salon quality products that stylists and their clients can depend on. Matrix inspires the salon professional to capture dreams and create beauty with a wide range of professional hair care, styling, hair color, and texture products.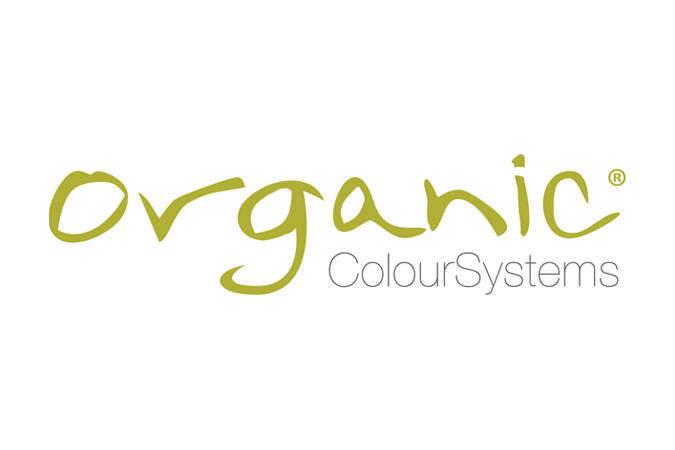 Better than any ammonia-based hair color without any of the unpleasant side effects. These permanent hair color products are only available to professional hair salons. The Organic Color Systems' range consists of colors, concentrates, intensifiers, lighteners and activators plus a range of salon-only hair care products used to create beautiful effects on hair without the use of unneeded chemicals, using as many organic ingredients as possible.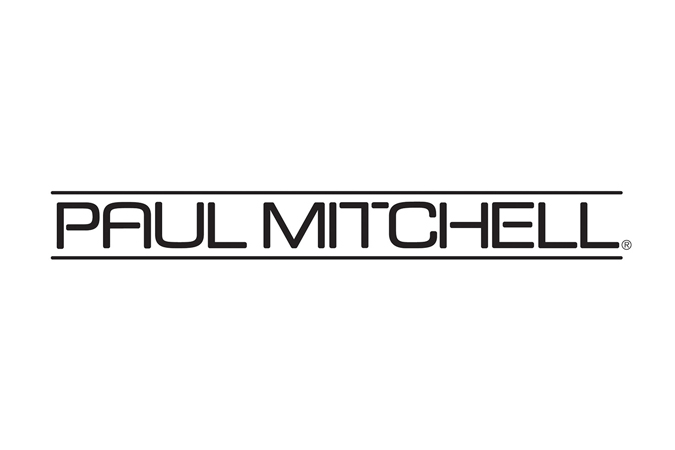 From the runways to the hottest clubs to galas and premieres, Paul Mitchell, Modern Elixirs®, Tea Tree and Paul Mitchell® Lab™ define the latest in hair care trends. When it comes to beauty, you know exactly what you want and Paul Mitchell's New Systems, can get you the results your after. The Systems provide the targeted benefits you crave, including Color Care, Moisture, Extra-Body and Style in Light, Medium and Firm Holds.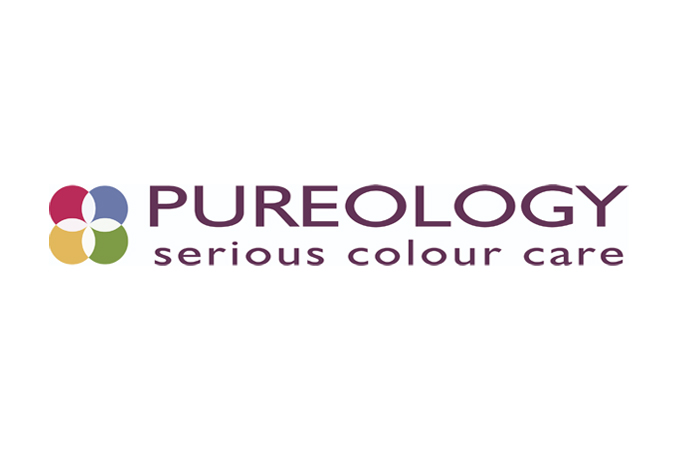 Pureology hair care products are formulated with our AntiFade Complex of potent antioxidants, sunscreens, and other colour preserving UV protectorants. These antioxidants in Pureology's hair products include Heliogenol, melanin, and vitamins C and E. Pureology hair care does not use harsh sulfates that strip color. These ingredients by Pureology, combined, extend the life and vibrancy of hair colour. Pureology is 100% Vegan, containing signature blends of aromasensory essential oils.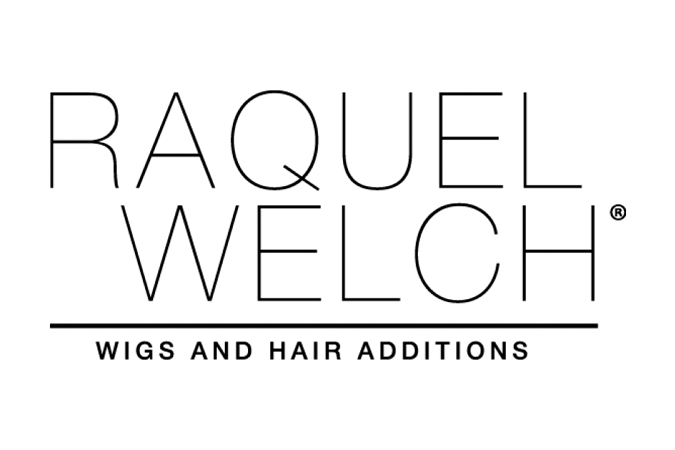 For over a decade this Hollywood legend and beauty icon has guided one of the best-known brands in wigs, hairpieces and hair extensions. Always one step ahead, Raquel Welch is known for great innovation in wig coloring, construction and overall wear-ability.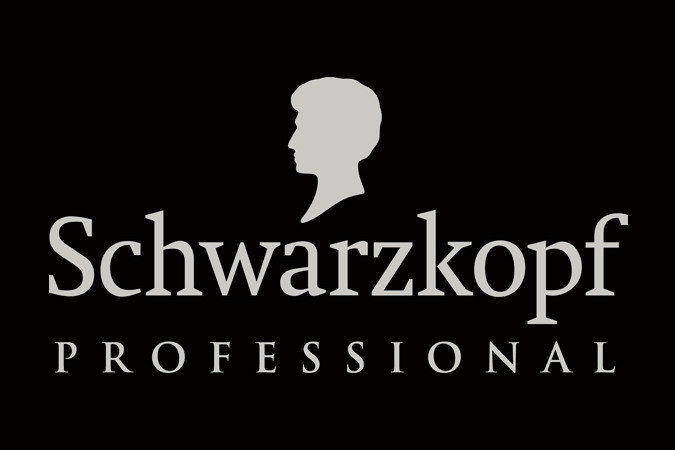 Whether you're after a new look, personal haircare advice or an ideal way to create the styles that make you shine, Schwarzkopf's professional haircare products and our personalised style and beauty guides put the salon results within your reach at home.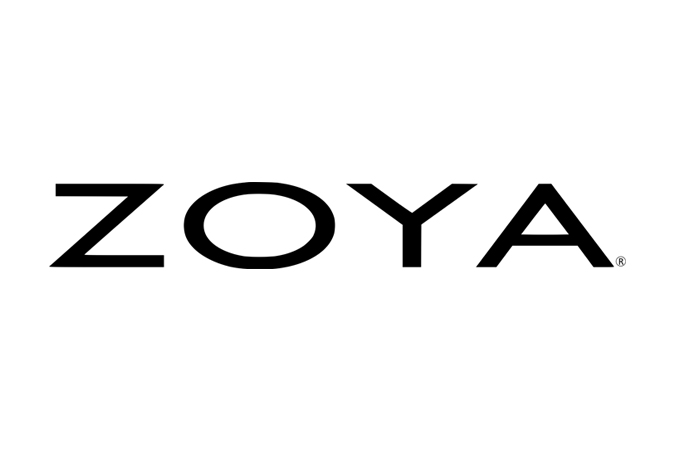 The longest wearing, toxin-free formula for natural nails. Choose from over 300 fashion forward, Big5free & VEGAN friendly shades.
All logos appearing on this page are trademarked (™), restricted (®) and/or copyrighted (©), and are the exclusive property of their respective owners. The inclusion of these logos in no way implies any official endorsement by the companies represented.